Decentralised Co-operation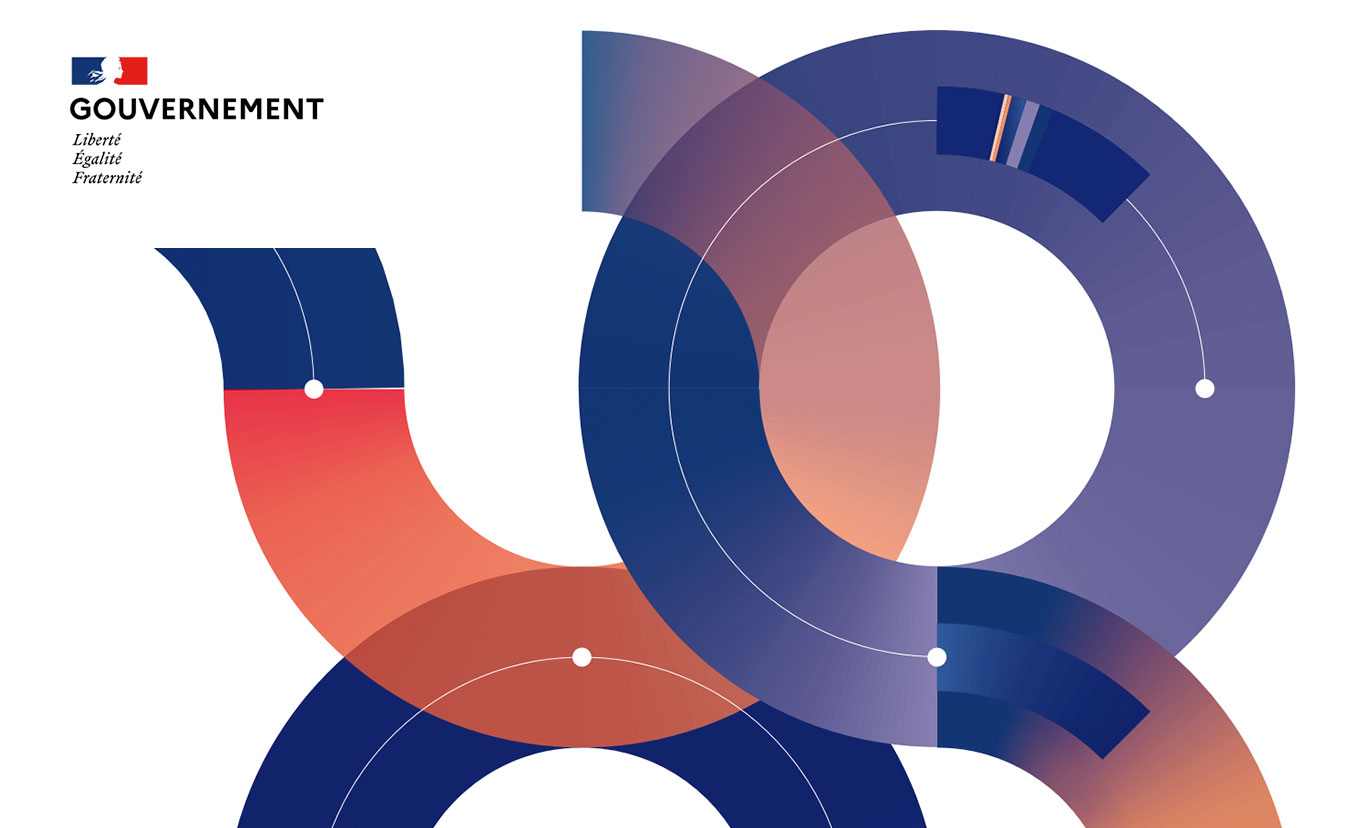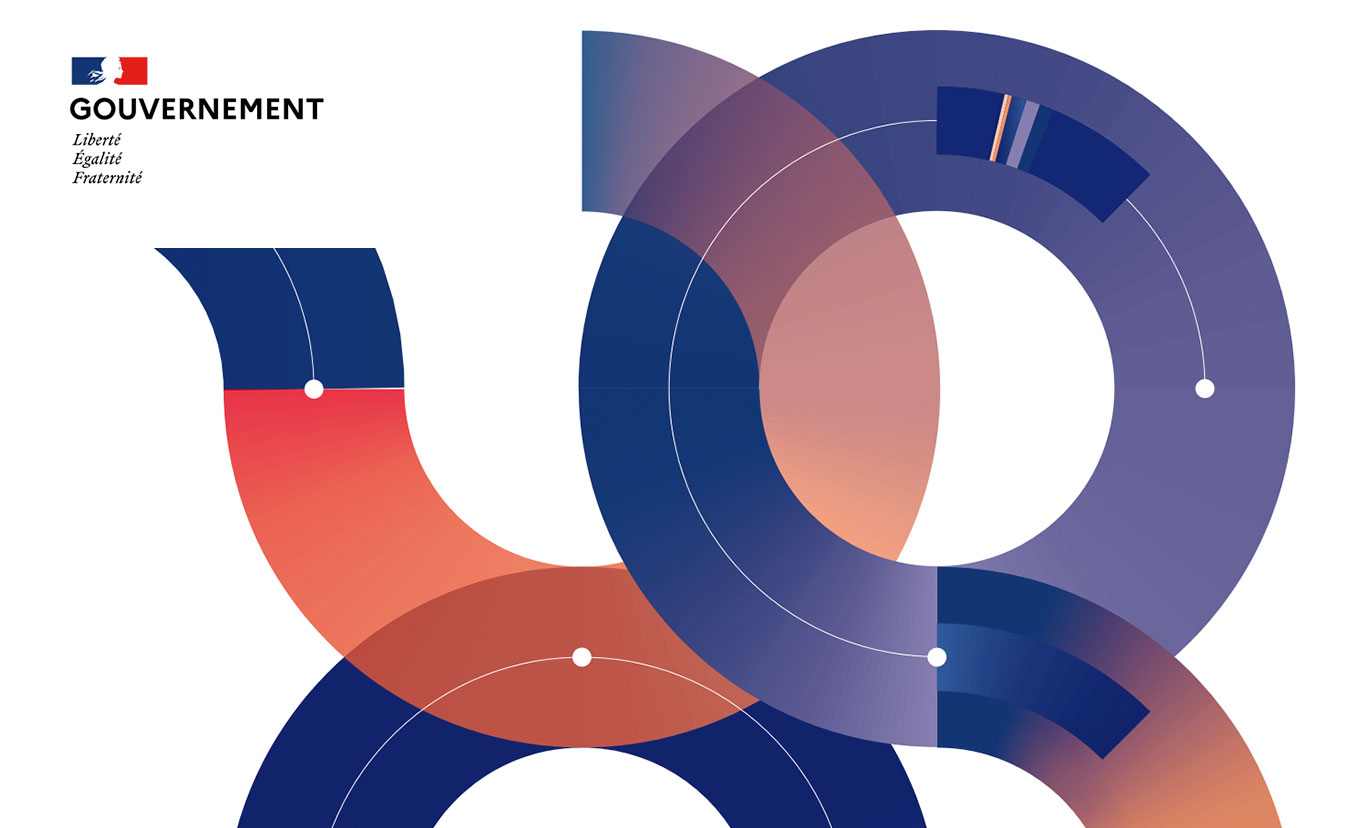 Local cooperation
Local cooperation is based on partnerships between French authorities (regions, departments, inter-municipalities, districts) and foreign authorities, involving human exchanges and relationships of trust. It is a pillar of French external action.
Based, above all, on the exchange of good practices, know-how, institutional support and training, local cooperation:
encourages the opening up and attractiveness of territories by promoting the economic, tourist and cultural influence of local authorities;
responds to a duty of international solidarity and development aid;
enables French and foreign local authorities to work towards the sustainable transformation of our societies by participating in the implementation of sustainable development objectives (SDOs) while promoting innovation, inclusion and social cohesion;
enhances the expertise of local authorities representatives/territorial agents, particularly on governance issues and the management of public services to citizens;
enables the population to become involved in its diversity, through shared initiatives with civil society organizations and by promoting mobility.
Local cooperation projects are partly financed by French local authorities. Numerous co-financing opportunities can be mobilised, both in the territory involved and through the DAECT, the AFD (FICOL) or the European Union.
For more information on decentralised cooperation, see the Operational Guide to Decentralized Cooperation.